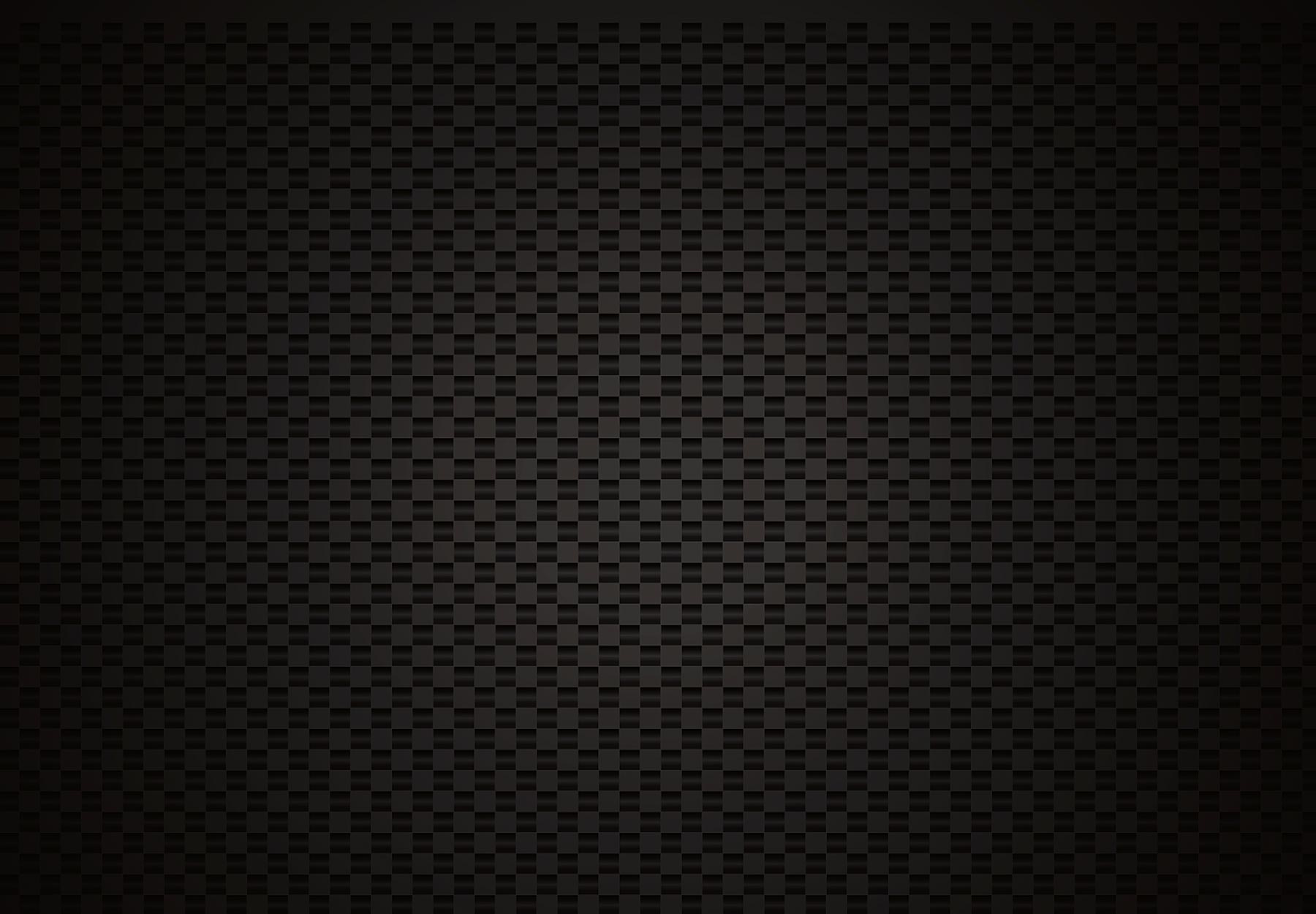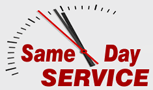 From minor repairs to full restoration, you can rely on Pioneer Valley Wheel Repair to save you time and money on the finishing, straightening, and repair of cracks on your aluminum alloy wheels. Most repairs and completed the same day and at a fraction of the cost of a new wheel. Hit a curb or a pothole? No problem. Our technicians are experienced in making damaged wheels look like new. We provide complete alloy wheel repair services for auto dealerships, collision shops, tire stores, all major insurance companies, and retail customers. We also paint brake calipers. Regardless of your wheel's size, shape or manufacturer, call us for a free estimate. Wherever you are located in Western Massachusetts or Northern Connecticut, our mobile service is on call and ready to meet your needs. Call us today!




This site is designed, administered and hosted by Pelland Advertising.
© Pioneer Valley Wheel Repair. All rights reserved.